G-Alantic Enterprise Co., Ltd.
G-Alantic Enterprise Co., Ltd was founded in 1992, and is a leading professional manufacturer in Taiwan. We produce Personal Computer Cases and Switching Power Supplies.

In 1997, we gained the International Organization for Standardization (ISO9001) in order to build on our history of product excellence and technology innovation to provide the highest quality and most reliable products and services to our world-wide customers.

In 2000, we extended our market and entered our industry into Industrial PC field. We involved a huge investment for various of Mini-ITX Case, Pico-ITX Case, NANO, Embedded Bare Bone System, Embedded Case such as 3.5″ Form Factor, EPIC Form Factor Case and Industrial Rack Mount Case for applications Smart Mini PC,Industrial Embedded System, POS/POI,Digital, Signage, KIOSK, NVR, DVR, CCTV, CAR, PC, Thin Client, Set Top Box, IPBX, FireWall, Banking Terminal, Transaction Station, ATM, NAS, Web Payphone and Terminal Platform, Digital Media Player, Surveillance…etc. G-Alantic specifies in "OEM" and "ODM" business, and is a well-known enterprise, famous for its reputation around the world.

In 2005, in order to provide a better service for our clients, G-Alantic has set up its first branch office in one of the B.R.I.C countries, Moscow, Russia.

The improvements are not only to promise our customers and sales partners the best service we could possibly be given, but also to motivate ourselves internally.

In short, we are a robust company that adapts to the ups and downs in individual industries so our customers can depend on us to be there when they need us in good times and bad.

We ensure you a fast efficiency, best service, good design, supreme quality and reasonable price for customers. Hope all of these will help you have a broad understanding about us. So that our customers can rely on us and we can help them to get through the prime or toughest time.
Mission Statement


Making available to our customers need products and services of real value.
Conducting all of our business and community relations with integrity. Treating our employees, customers and all with whom we associate with respect.
In all matters, whether it be the products we make, the services we provide, the people we hire or the way we conduct ourselves--- to make certain that quality is the glue that holds together everything that happens here at G-Alantic.

Honor
ISO 9001 QUALITY SYSTEM CERTIFICATED/Certificate No.Q9878/2014 BEST OF COMPUTEX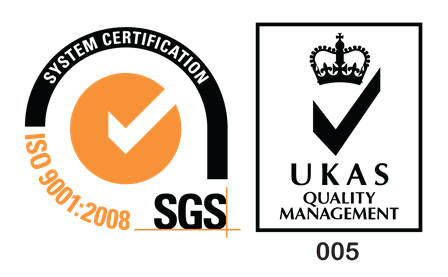 ​