Home > Customize
Customize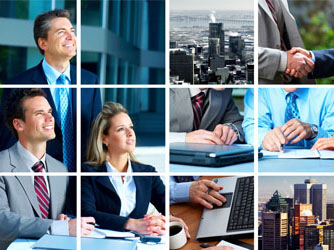 2018/3/5
OEM/ODM
G-Alantic provides professional customized services for OEM / ODM of Mini ITX Case.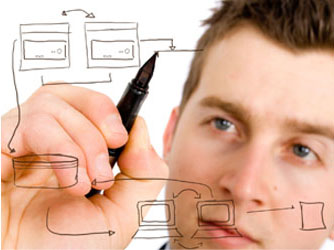 2018/3/5
Sketches of Engineering Service
G-Alantic depends on client's demands, create whole customized to show the mechanical ability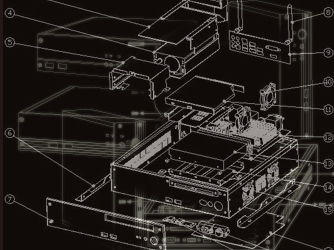 2018/3/5
Sketches of Manufacturing
G-Alantic occupies produce, assembly and test ability that supply bare bone system and total solution service for clients.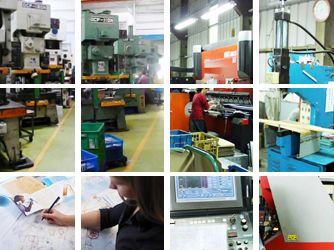 2018/3/5
Factory
G-Alantic also have an ability of metal PUNCH manufacturing and MOLD making. Furthermore, we have the technologies and machines of NCT、Laser Cutting and provide a whole service including professional liquid painting and silkscreen printing service.
Copyright GALANTIC TECH CO., LTD. All Rights Reserved.