Sketches of Engineering Service
2018/3/5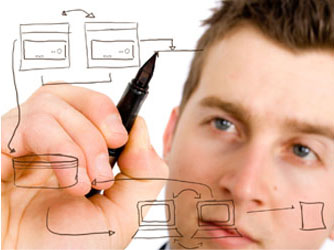 Sketches of Engineering Service
G-Alantic depends on client's demands, create whole customized to show the mechanical ability. From client's own specifications and the final standard to define. With plentiful research team leading a complete procedure and supply a developed design and a precise customizing specifications.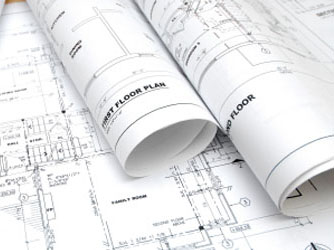 Advantages of Engineering
Familiar with ODM mode.
Professional management and resource of searching team.
Process of design and control are under surveillance.
Concept of Module Design.
Commit to strive what customers ask.