OEM/ODM
2018/3/5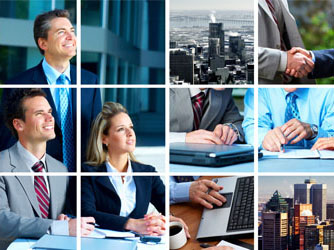 G-Alantic has possesses professional Research Department which provides a set of service and engineering, so that we can customize products with our outstanding quality and standard. Promoting those to the worldwide and gain high praise.
Based on G-Alantic's professional OEM/ODM service. Customer is able to get all kind of service through single contact window in order to utilize customer's valuable time. From order fulfillment, material preparation, manufacturing and logistic, all are under controlled by interior ERP system to get progress exactly for Customers at any time. Enhance in the overall efficiency and time-to-market advantage that we believe.
For further information about the OEM/ODM service please contact us.

G-Alantic will definitely propose the most suitable solution to the customer's specifications and requirements.